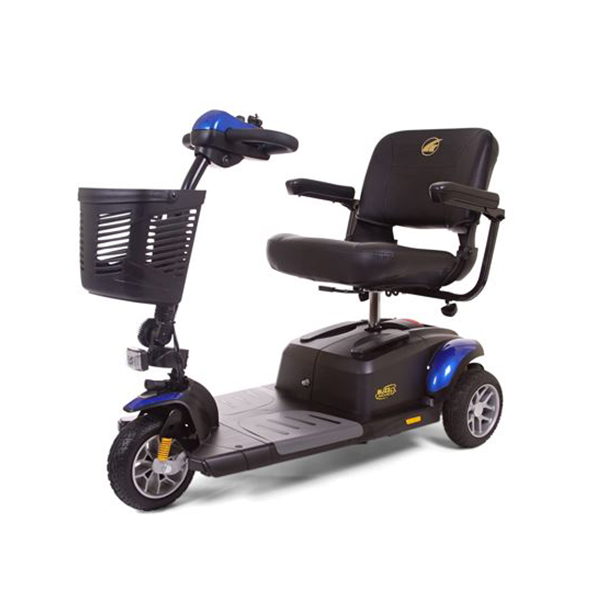 Buzzaround Ex 3 Wheel
More standard features for a better riding experience including more foot room and a greater turning radius.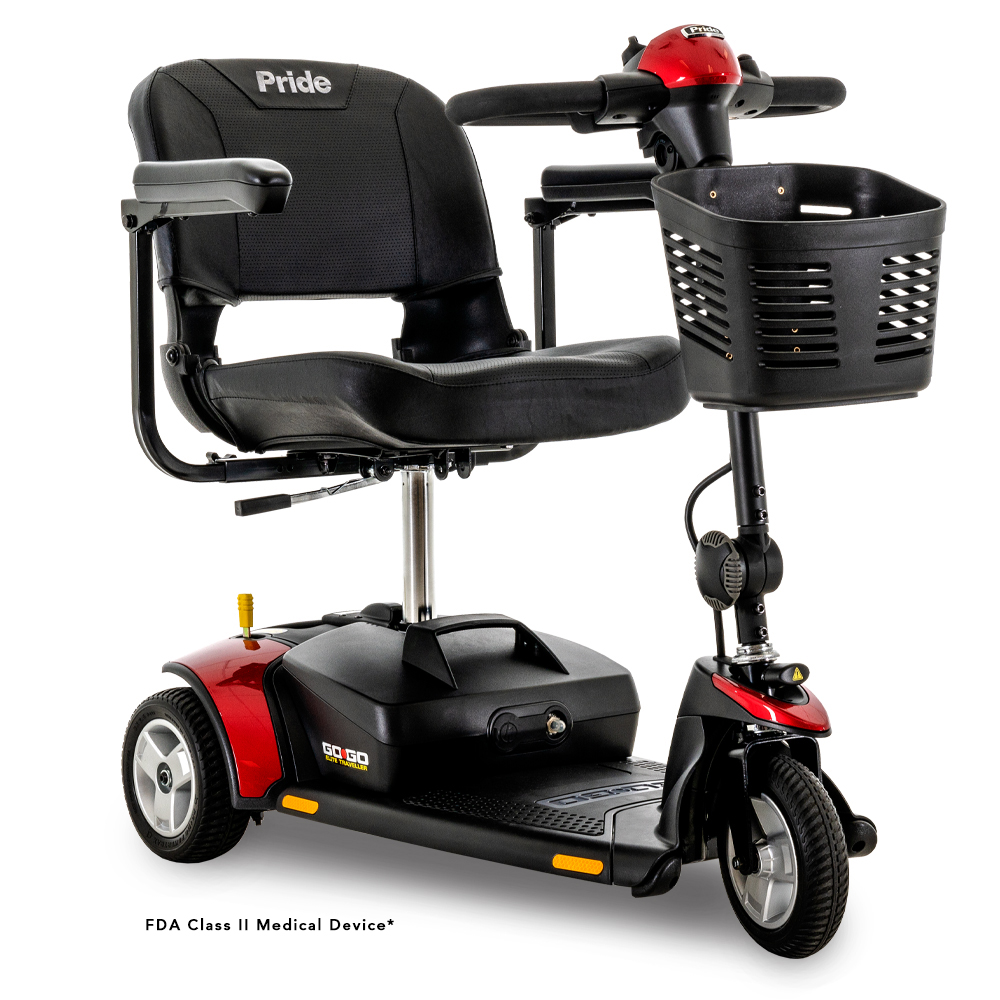 GO-GO ELITE TRAVELER 3 WHEEL
The compact design of the Go-Go Elite Traveller® allows you to easily maneuver in tight spaces while providing stable outdoor performance.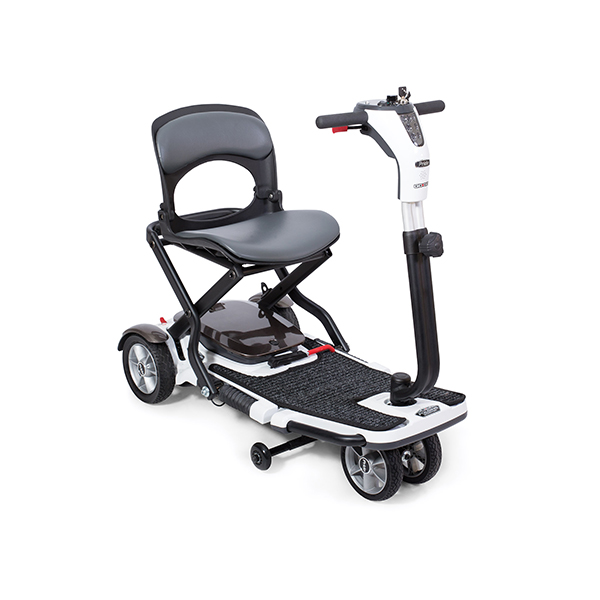 Pride Gogo Folding
FDA Class II Medical Device
With a unique folding design, this scooter folds in just 3 simple steps and fits easily in a closet, corner, or vehicle trunk.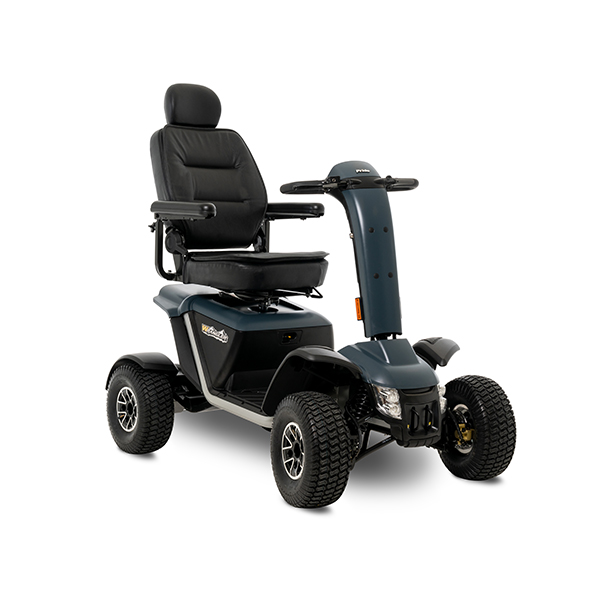 Pride Wrangler
This scooter delivers a safe and comfortable ride and its lightweight frame makes it super portable.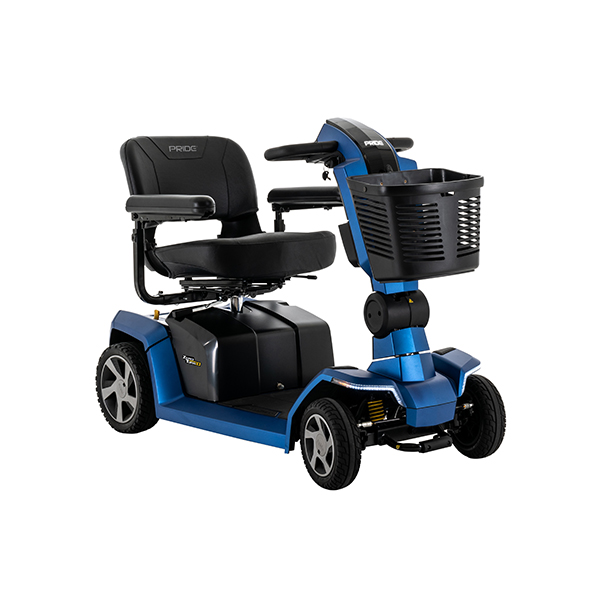 Scooter – Pride ZT10
FDA Class II Medical Device
A sleek and contemporary design with revolutionary turning technology that allows you to move seamlessly through doors and down hallways.