AIR CONDITIONER NOTICE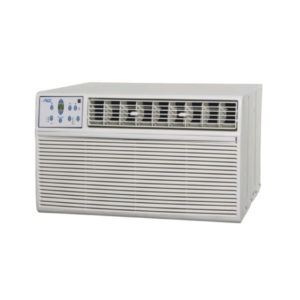 The end of the AC unit season is fast approaching! If you want your member to receive a unit this year, we need to have the service agreement sent to us before SEPT 21st. If we have not received the authorization by that time, we will be closing the order as the season for AC units will be closed. You will need to reorder next year for your member. APA Medical will automatically void all open air conditioner orders.
Please contact us if you have any questions.