Fast Service with Best Pricing
APA is one of the largest installers of wall bars in the upper Midwest because we offer the best pricing and the best service. APA is the preferred installer for many healthcare groups such as Medica, Ucare, Health Partners and Blue Cross MSHO programs as well as County Waiver programs, with nearly 1,000 bars installed annually.
Many individuals with mobility issues need
Safety Bars
Throughout the Home
We are experts in home installation of wall bars at affordable prices.
Our Hand Rails
Whether you need bars for your bathroom area, safety railings for your garage or front stairs, or bars and railings in other areas of your home, we can provide you with the safety and confidence you're looking for.
We have been installing grab bars and stair railings for two decades in our customer's homes, so we understand which areas of the home make you vulnerable and where bars and railings will make you feel safe.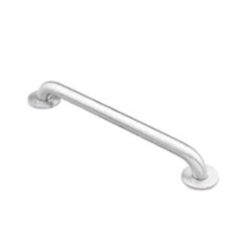 HANDICAP GRAB BARS
Prices for many of our wall bars and hand rails can be quoted over the phone. If you need wall bars, we can quote a price if you let us know how many and what material (tile, fiberglass, wall board, or other) that the bars will be installed into.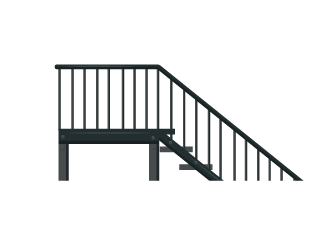 INTERIOR & EXTERIOR HANDRAILS
Most hand rail prices can be quoted over the phone after you answer a few simple questions. We also install interior hand railings.